Why Synacor?
At Synacor, we are committed to building a warm, inclusive, and diverse environment. We believe that people do their best work when they feel good, and every member of our team deserves to feel safe, empowered, and supported.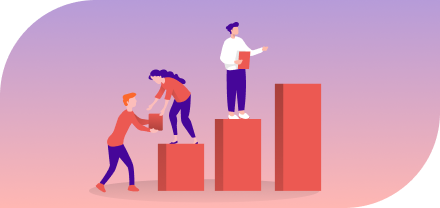 Office Environment
Synacor offices are constantly holding events and outings because the best way to create a community is through fun.. and a little competition.
Virtual team events
Wellness challenges, show and tells, and virtual happy hours help us to level up our knowledge, have fun together, and stay connected in a remote-first environment.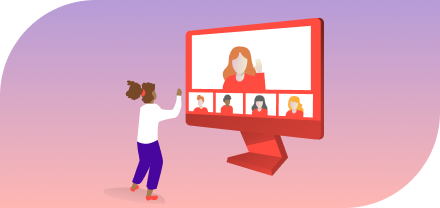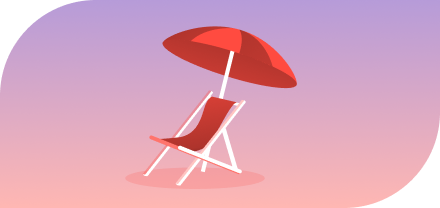 Take the time you need
Unlimited Vacations (USA and Canada). Our flexible scheduling and paid time off facilitate your work-life balance.
Dress code
Casual dress code. Be comfortable and wear casual clothes; t-shirts and jeans are encouraged!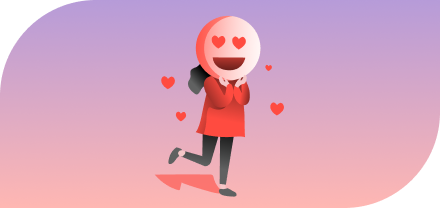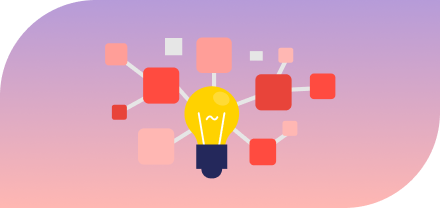 Technology
We're a trusted partner in the software space, and work on some of the latest and most cutting-edge technologies in the industry.
Benefits
Comprehensive health and dental benefits for you and your family, including an EAP, HSA, and extended mental health benefits. Our Employee Assistance Program (EAP) is a free resource designed to help you improve your mental and physical health and productivity at work, school, and home.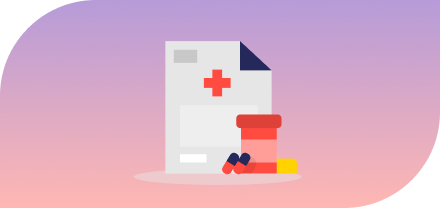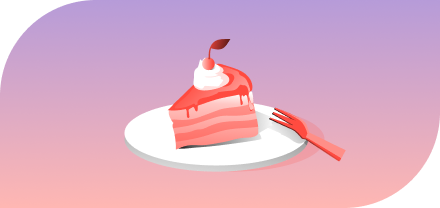 Birthdays
Celebrate your birthday. Because we're happy that you were born, we give our team members a paid day off on your birthday!
Long term
Retirement. And we'd all like to stop working someday, right?! Synacor offers voluntary retirement plans with matching to support your long-term goals.